"Photographs open doors into the past but they also allow a
look into the future."
–– SALLY MANN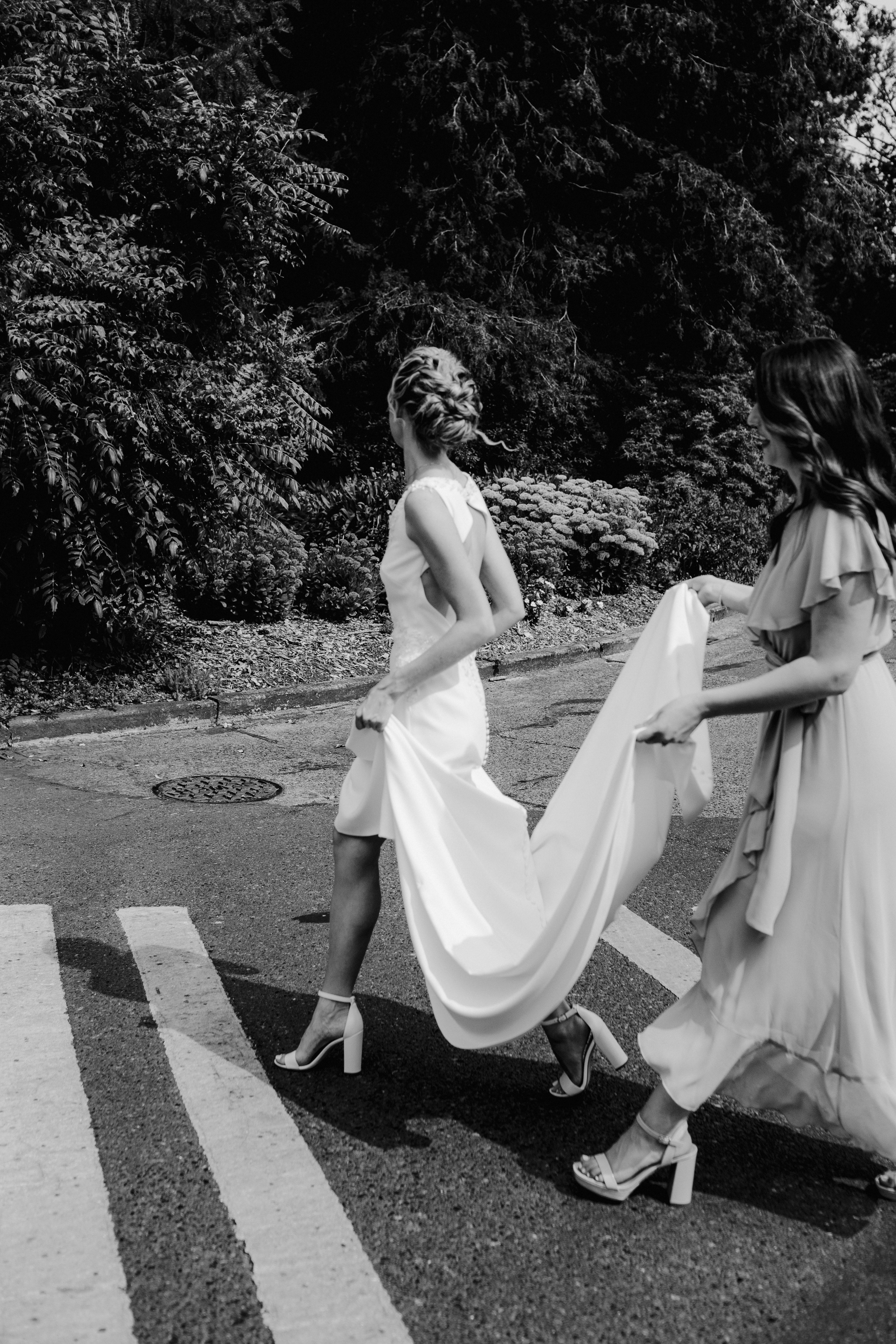 Being a wedding photographer is about a lot more than taking pictures

. I'm also here to help you through it

. I'll fluff your dress, make sure you are hydrated, wrangle the family, and hopefully make you laugh while I'm at it. I'm based in Seattle, but I'm usually happiest on the road exploring new places, so don't hesitate to inquire if your wedding is anywhere else.